ORIENT II 2023: Changing international relations of the GCC states
Access Issue with Subscription: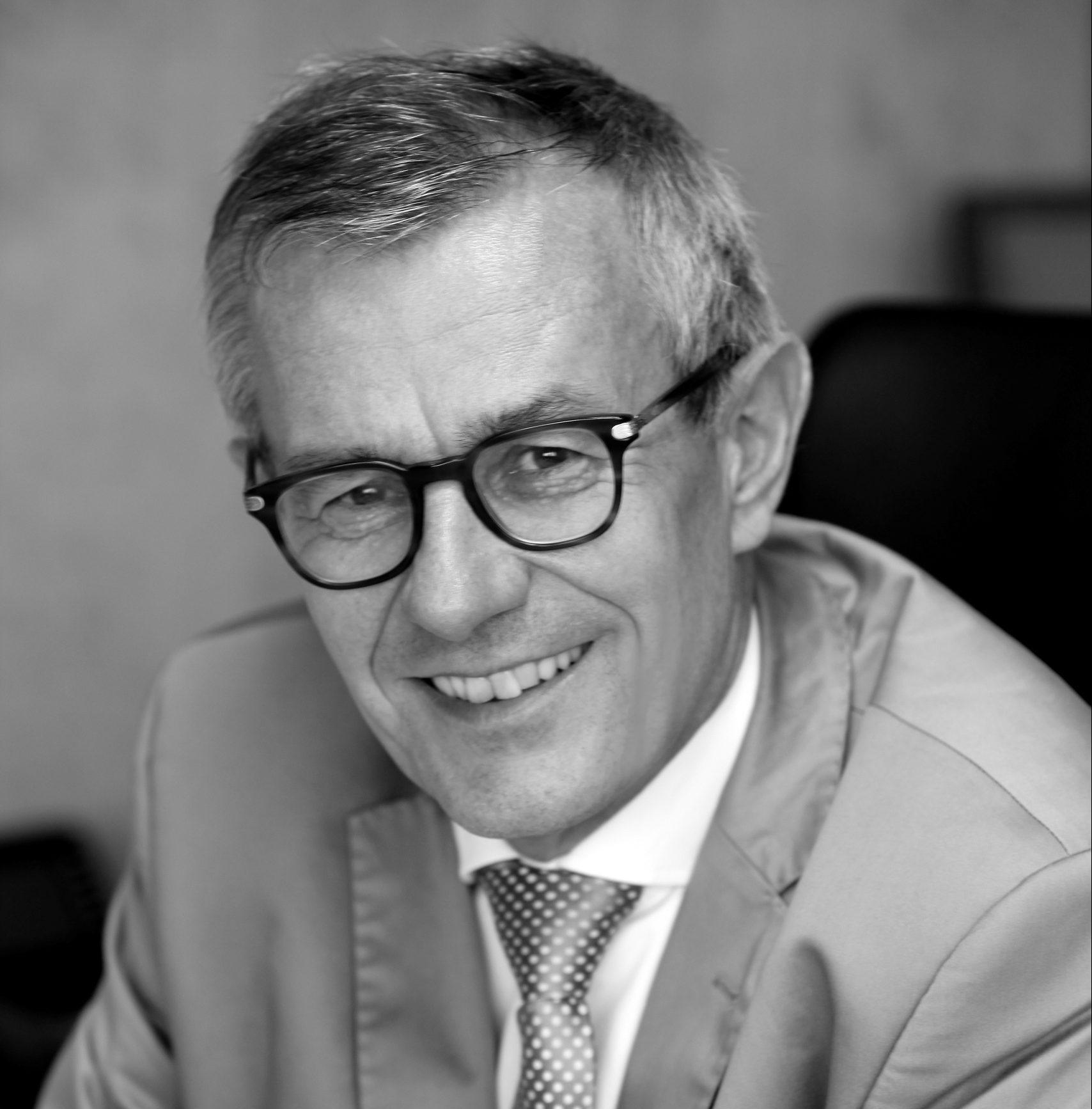 Dear ORIENT readers,
The members of the Gulf Cooperation Council are gaining international profile. Maybe more individually than as cohesive regional block, yet in various areas the six countries are advancing and expanding their influence globally through different means. In this issue, we aim to take a closer look at elements shaping the ambitious foreign policy goals of the GCC states. By addressing major diplomatic developments like the Abraham Accords as well as key international shifts such as the growing relations with China and the role of sovereign wealth funds, we hope to provide the reader with an interesting overview of the changing international relations of the Gulf states.
In the first two articles, Heinrich Kreft and Mordechai Chaziza examine the growing role of China in the Gulf region. Subsequently, Dario Cristiani analyses the changing international relations of the Gulf states and what these mean for the GCC as an institution, before Alexis Montambault-Trudelle and Christopher M. Davidson shed light on the role of sovereign wealth funds in the GCC states' global ambitions in their contributions. Subsequently, Kristian Coates Ulrichsen zooms in on Qatari foreign policy. To finish this issue, Jonathan Ghariani and Gianluca Pastori both analyse how the Abraham Accords have impacted the region.
I hope that this issue provides you with valuable perspectives on how the GGC states are (re-) positioning themselves internationally.
Dr. Andreas Reinicke
Director of the German Orient-Institute
China and the GCC: A developing strategic partnership
Heinrich Kreft
Relationship between China and the GCC states: Natural partners or uneasy bedfellows?
Mordechai Chaziza
The "new" GCC: Strategic autonomy, organisational cacophony
Dario Cristiani
Money trees in the Gulf: The power of sovereign wealth funds in shifting GCC international politics
Alexis Montambault-Trudelle
Saudi Arabia's changing international profile: The role of sovereign wealth
Christopher Davidson
From tacit cooperation to formal strategic partnership: The Abraham Accords
Jonathan Ghariani
Qatar's changing international relations
Kristian Coates Ulrichsen
The Abraham Accords: A somewhat contradictory work in progress?
Gianluca Pastori