ORIENT I 2023: Climate change and climate action in MENA
Access Issue with Subscription: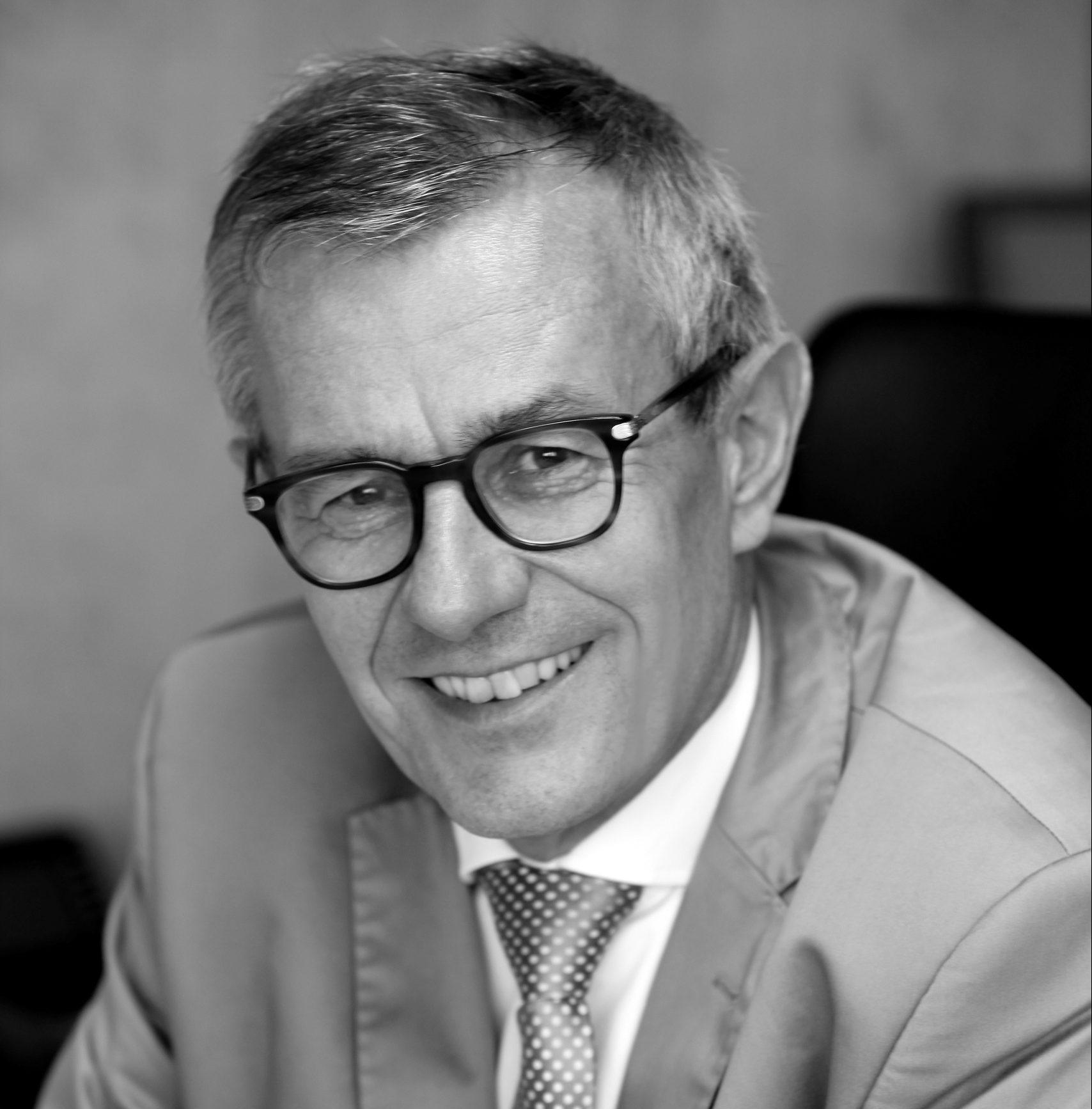 Dear ORIENT readers,
There have been few developments in the past that challenge us as much as climate change does. In the countries of the MENA region, in Europe and across the world some consequences are already visible today. The farreaching changes are likely to increase droughts and decrease the yields of harvests while leading to more conflict, migration and human suffering. But while climate change sometimes seems to depict the worst in us, its mitigation can demonstrate our positive side. In this issue, we do not aim to provide a comprehensive overview
of all the climate change-related issues that face the MENA region. Nor is this an effort to limit ourselves to describing and analysing just how severe some of these developments are. Rather, we try to build on this and point to examples, plans and cooperation that have
already kicked off.

Vakur Sümer and Ayşegül Kibaroğlu begin by shedding light on how cross-border water management can prevent conflict before Quentin Wodon shifts our focus to how education about climate change plays a pivotal role in combatting it and Martin Paul Jr. Tabe-Ojong explains how food security could be improved. Manfred A. Lange takes a closer look at how the region will face heat waves and the impact thereof. Farah Al Qawasmi then provides us with a case-study of Qatar's efforts to mitigate climate change. Another insightful case-study is then provided by Muhammad Zulfikar Rakhmat and Diwangkara Bagus Nugraha, who look at existing cooperation between the GCC states and Indonesia – and point to avenues for improvement.

I hope that this issue provides you with valuable perspectives on how global geopolitics shape the region today. We hope that you and your loved ones stay healthy and in good spirits and wish you a happy new year for 2023!.
Dr. Andreas Reinicke
Director of the German Orient-Institute
Water management as a tool for conflict prevention: The case of the MENA region
Vakur Sümer and Ayşegül Kibaroğlu
Education to climate change: A missing ingredient in climate action plans for MENA countries?
Quentin Wodon
Climate-smart agriculture and food security in MENA
Martin Paul Jr. Tabe-Ojong
Climate change, heat waves and their consequences in the MENA region
Manfred A. Lange
Climate change impact and action: Qatar at the forefront
Farah Al Qawasmi
Indonesia-GCC cooperation in climate action: Progress and ways forward
Muhammad Zulfikar Rakhmat and Diwangkara Bagus Nugraha