ORIENT III 2023: The invasion of Iraq: 20 years on
Access Issue with Subscription: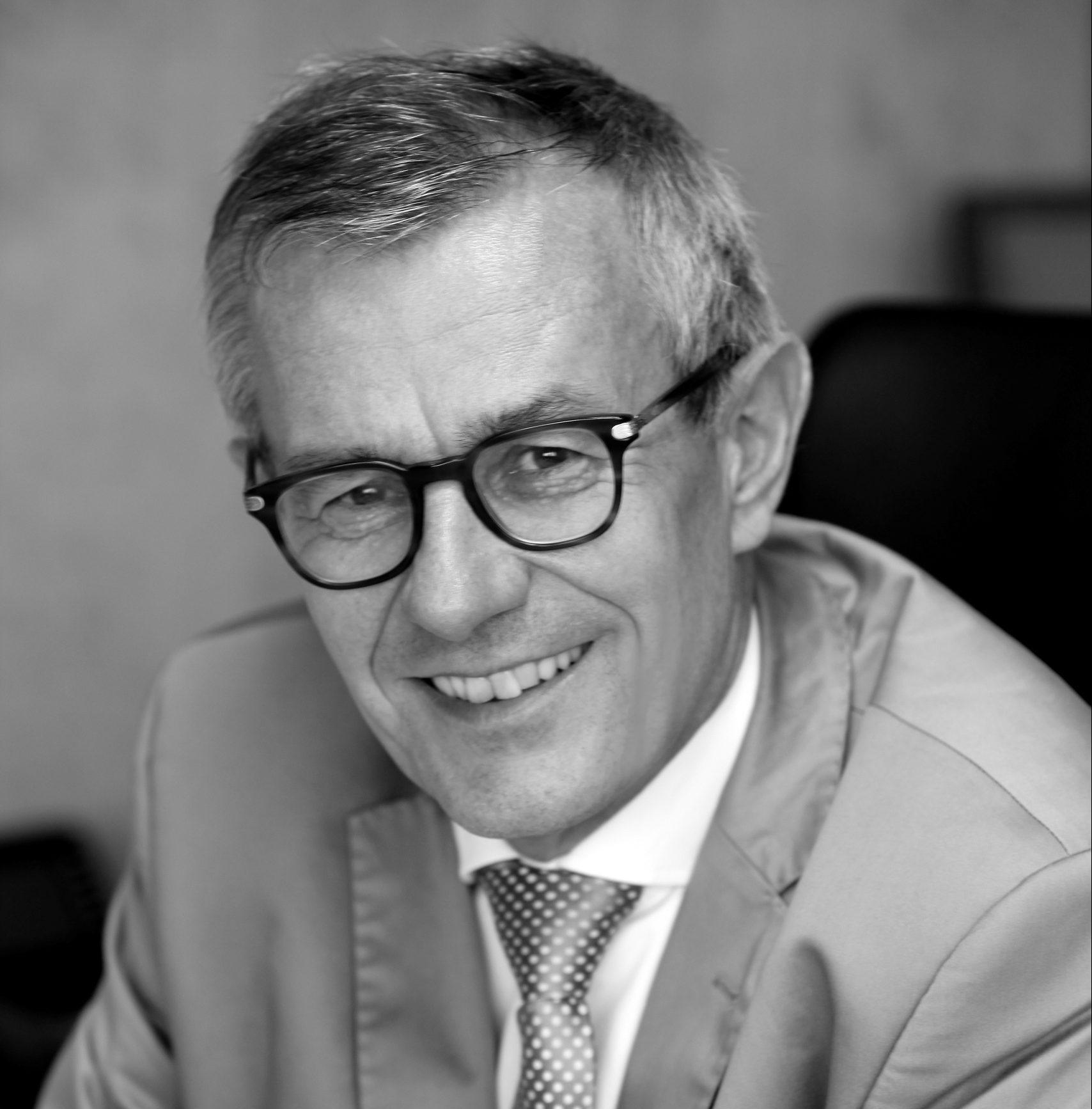 Dear ORIENT readers,
In the 20 years that have passed since the US-led invasion of Iraq in 2003, the country has experienced a tumultuous period of sectarian violence and political instability. Today, it is confronted by a vast array of domestic challenges that have arisen in the aftermath of the war, while its consequences have also reverberated into the wider region following the invasion and subsequent withdrawal of coalition forces in 2011. Understanding the exact dynamics of the Iraq of 2023, both domestically and on the international stage, is key to any attempt to draw wider lessons from the contemporary situation. We have taken the opportunity for reflection of the 20th anniversary of the invasion to explore some specific repercussions as well as still-unfolding trends.
First to provide this in-depth examination is Ibrahim Al-Marashi, who charts the development of warfare in Iraq since 2003, while Marina Ottaway focuses on the nation-building logic of the invasion and its failures of planning and execution. Dylan O'Driscoll and Irene Costantini also concentrate on what drove the initial intervention before considering its aftermath, while Ebrahim Abbassi, Adel Nemati and Mohsen Shokri theorise on the failure of the modernisation process within the Iraqi political economy. Keiko Sakai then offers a granular view of the post-2003 ruling elite in Iraq, offering context on emergent factions and electoral politics, before Ruba Ali Al-Hassani looks at the discourse surrounding Iraq from the perspective of a female Iraqi academic. Finally, Shirzad Azad outlines Iraq's potential politico-diplomatic, economic and even military reorientation to its east towards Asian countries.
I hope that this issue provides you with some thought-provoking angles on the Iraq invasion twenty years on.
Dr. Andreas Reinicke
Director of the German Orient-Institute
Warfare in Iraq since the 2003 invasion: The diffusion of the projection of political violence
Ibrahim Al-Marashi
Post-invasion Iraq: An impossible task, poorly executed
Marina Ottaway
The 2003 invasion and occupation of Iraq and the logic of intervention
Dylan O'Driscoll and Irene Costantini
Political economy of modernisation in Iraq: Challenges and consequences
Ebrahim Abbassi, Adel Nemati and Mohsen Shokri
The post-2003 ruling political elite circle in Iraq vs. its challengers: Differences in their support bases and electoral strategies
Keiko Sakai
Re-imagining Babylon: Epistemic violence and Iraqi discourse
Ruba Ali Al-Hassani
Dawn of a new beginning: Iraq looks East in the post-Saddam era
Shirzad Azad