ORIENT IV 2023: Conflict mediation and rapprochement across the MENA region
Access Issue with Subscription: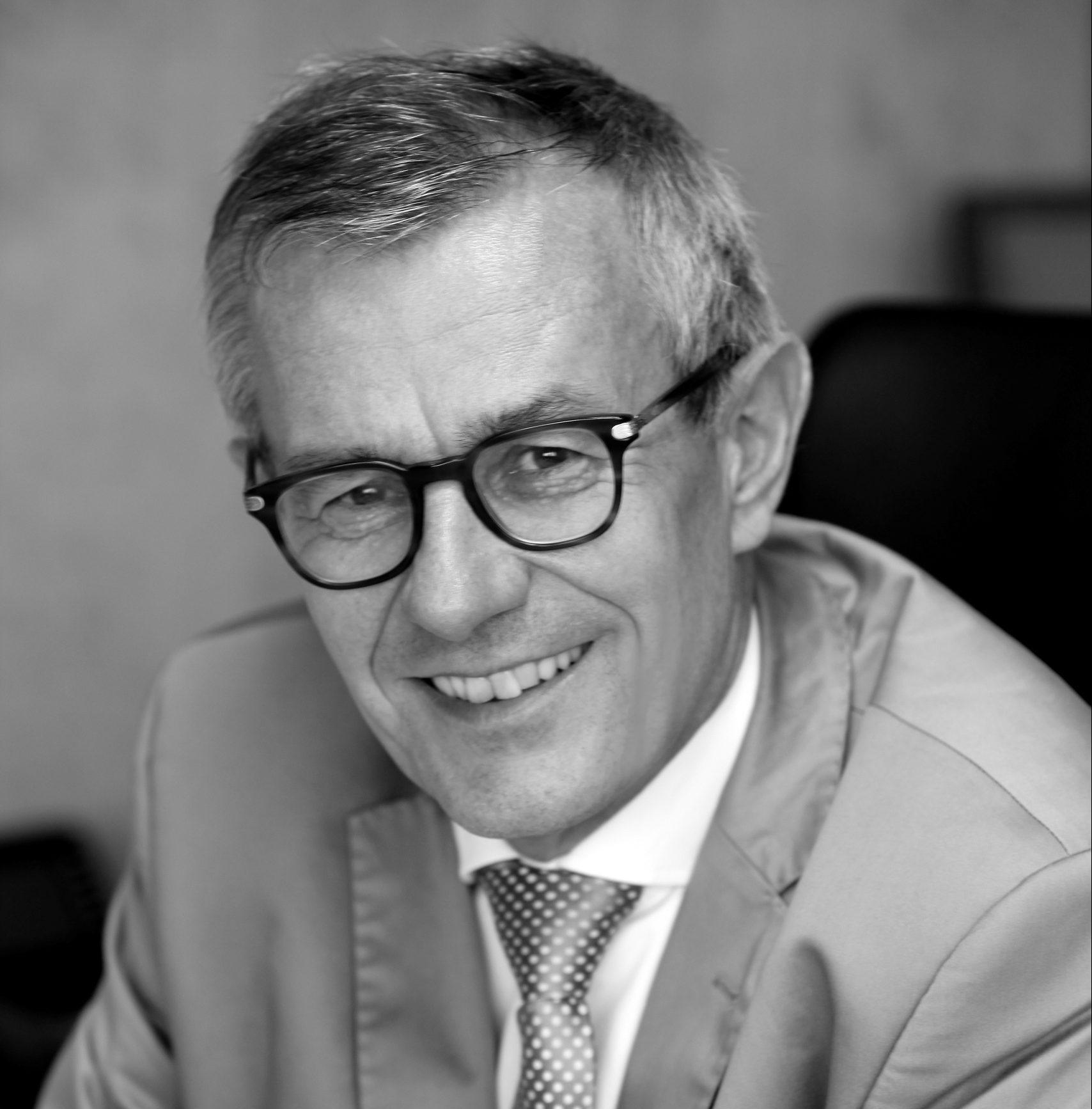 Dear ORIENT readers,
Despite the tapestry of MENA region discord, glimpses of hope for peace-building emerge periodically. Most recently, signs of rapprochement between Saudi Arabia and Iran – as mediated by China – have sparked cautious optimism, while Sudan has been the focus of US-Saudi-mediated talks and Yemen has been the target of collaborative Omani-Saudi and Chinese diplomatic efforts. Syria's return to the Arab League adds another dimension to this landscape and the evolving regional order. Countries such as Libya and Tunisia are also grappling with their internal political settlements, endeavours in which supranational organisations such as the UN and the EU have attempted to play pivotal roles. In this publication, our authors delve into such overlapping threads, shedding light on the prospects and challenges – and failures – of conflict mediation and rapprochement across the MENA region.
Firstly, Simon Mabon outlines the complexity of conflict mediation, using the Saudi-Iranian rivalry as a case study. Ibrahim Galal Fakirah then shifts focus to external mediation in Yemen, while Youssef Mohammad Sawani analyses the failure of conflict-resolution efforts in Libya and Joseph Daher considers Syria's return to the Arab League. After Umer Karim looks at the role that Gulf states are playing in the Sudan conflict, we return to the geopolitical relationship between Saudi Arabia and Iran, as Amrita Jash and Nadeem Ahmed Moonakal examine the role of China as an international mediator in this context and Aditya Anshu sketches both the potential motivations behind and outcomes of a Saudi-Iranian bilateral rapprochement. I hope that this issue of our journal provides you with new insights into ongoing peace-making dynamics in various arenas of contestation across the MENA region.
Dr. Andreas Reinicke
Director of the German Orient-Institute
Saudi Arabia, Iran and the complexity of conflict mediation
Simon Mabon
Third-party mediation and peace-making processes in Yemen: Issues and challenges
Ibrahim Galal Fakirah
Resolving the Libyan conflict: Twelve years of failure
Youssef Mohammad Sawani
Syria's regional normalisation process: Between opportunities and challenges
Joseph Daher
The role of Gulf states in conflict in Sudan
Umer Karim
China as an 'international mediator' in the context of Saudi-Iran relations
Amrita Jash and Nadeem Ahmed Moonakal
Prospects of rapprochement between Saudi Arabia and Iran
Aditya Anshu